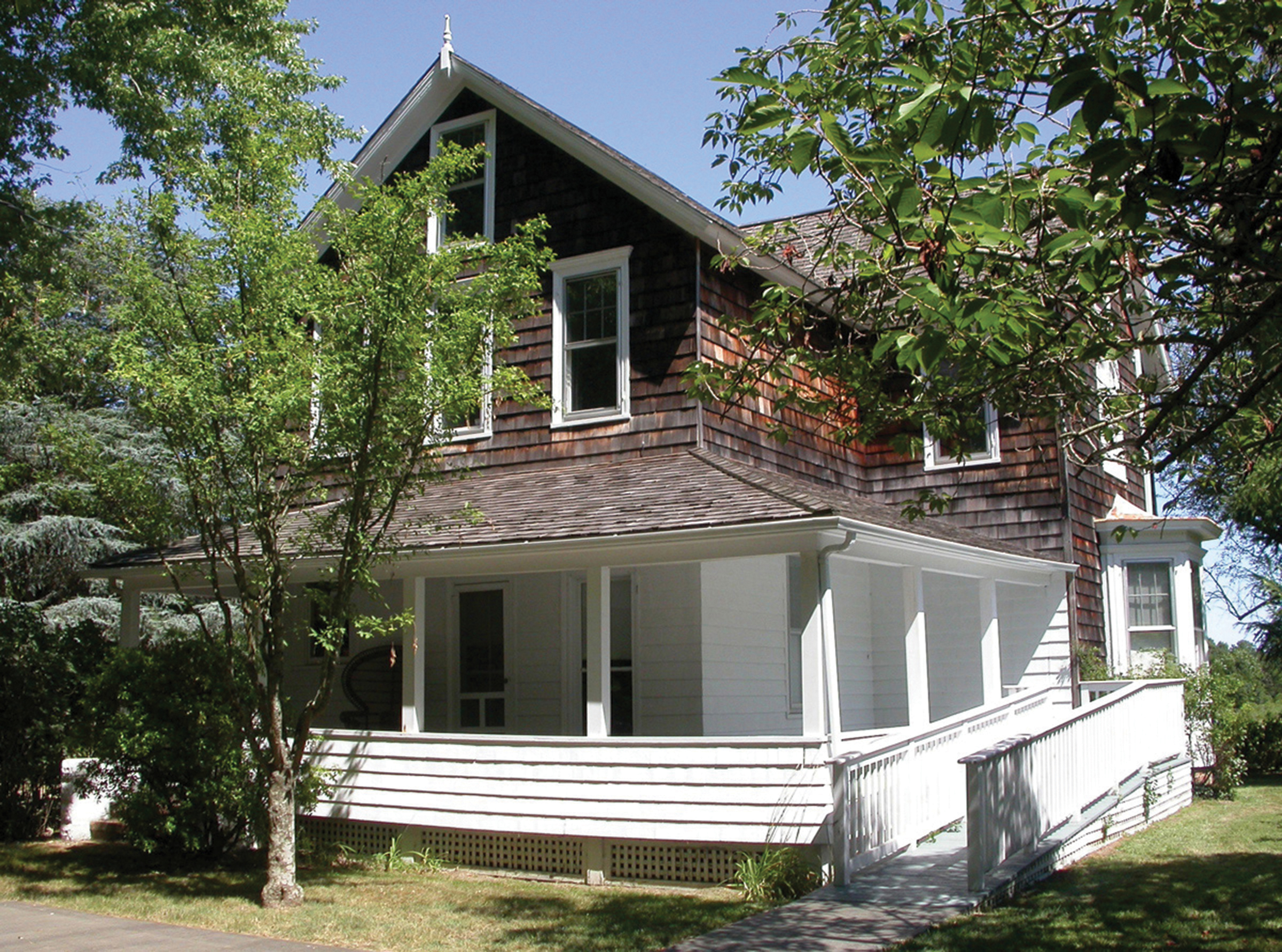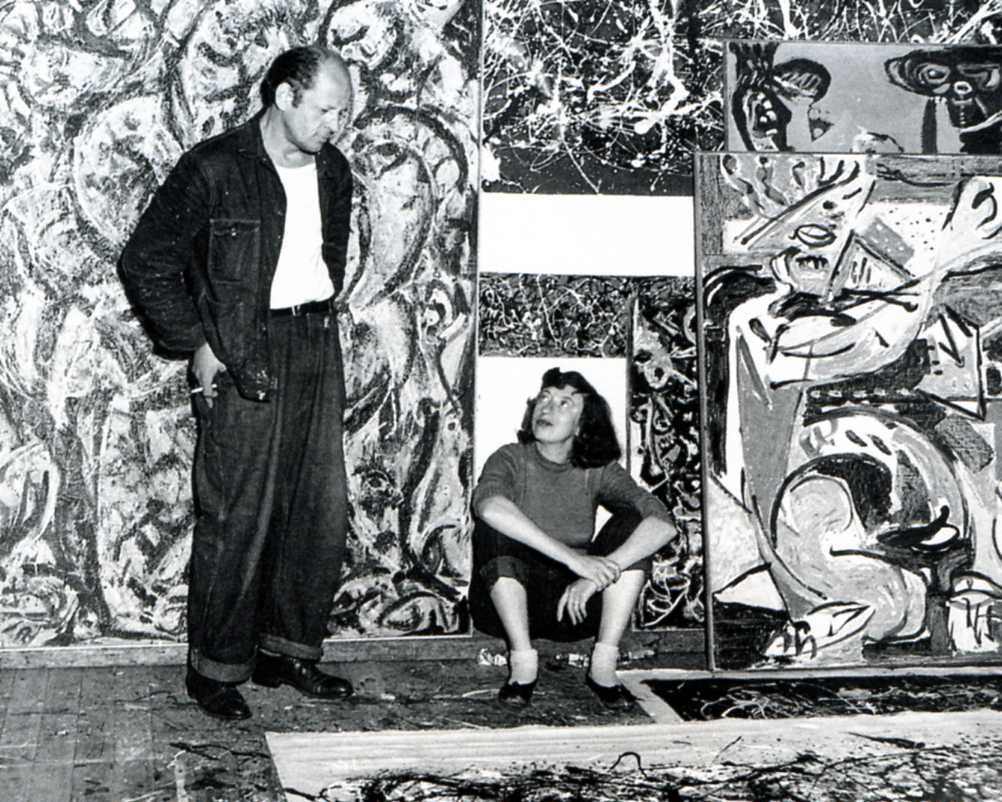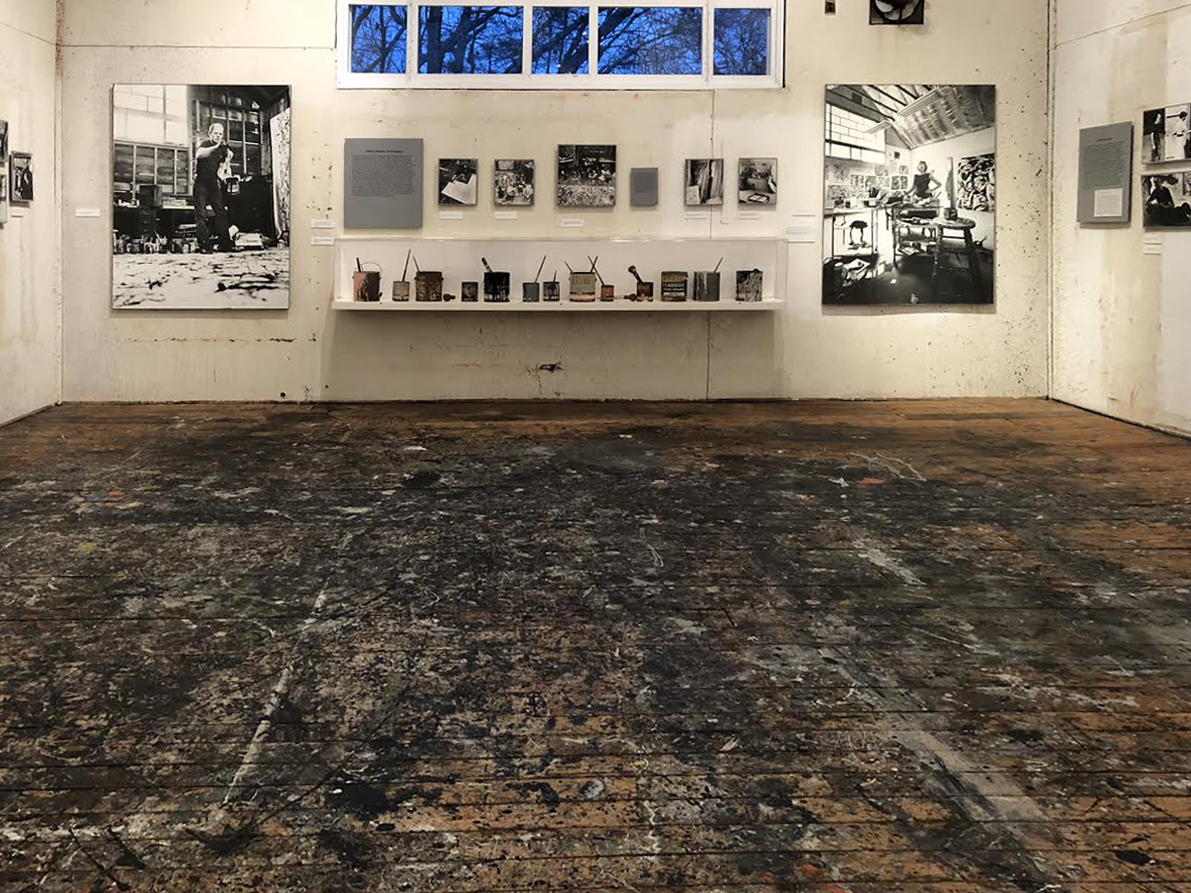 Take off your shoes and step into the world of mega-artist Jackson Pollock on May 16, when SOMAS (South Orange-Maplewood Adult School) leads a tour to The Springs, far out on Long Island's fabled East End.
His was a turbulent, paint-splattered world, inhabited by emerging talents who would soon rewrite the history of art in a startling, new vocabulary of cacophonous color and
abstract forms. Unlike most artists before them, these painters were not interested in the visual world; the idea was to use abstractions to convey strong emotions and expressive content.
Bingo! Abstract Expressionism was born. A radically new concept, Abstract Expressionism has been called the "first authentically American avant-garde," and Pollock was chief among its innovators, along with his artist wife, Lee Krasner and Willem de Kooning, Larry Rivers and others who made New York the Art Capital of the World in the mid-20th century.
A lot of the action happened among Manhattan ex-pats in the quiet little village of The Springs, where Pollock and Krasner had moved in 1945. They were looking for cheap living, luminous light, and space enough to make really large works of art.
They found it all in a humble little farmhouse on five acres overlooking Accabonack Harbor. Built in the l9th century, the house had no heating or plumbing, but it was affordable, thanks to a $2000 loan from famed art collector Peggy Guggenheim.
Now restored to its mid-century self, the Pollock-Krasner House & Study Center will be the first stop on the Adult School's tour, which includes two other Pollock-related sites. One, The Springs Tavern, for a two-course lunch. Dating to l934 and known as Jungle Pete's in Pollock's time, the tavern has been refreshed by the current owners but looks much the same as when he famously bicycled there nearly every night to hold court with the locals and other artists, musicians, and philosophers of the day.
It was one of three Hamptons watering holes that attracted the likes of Truman Capote, John Steinbeck, Marty Feldman, Jack Kerouac, Kurt Vonnegut, and a young Bob Dylan. It was also the setting for John Updike's novel, "Seek My Face," a roman a clef about the Pollack-Krasner relationship. And it was from the tavern that an over-imbibed Pollack drove that August night in l956 when he was killed in a car crash at age 44.
A second optional stop -- time-permitting, says Adult School assistant director Liz Herring -- could be at nearby Green River Cemetery, where Pollock is buried under a 50-ton glacial erratic boulder. In a graveyard originally intended for the simple folk of The Springs, Pollock rests in the company of other such artists as Lee Krasner, Stuart Davis and Ad Reinhardt, and notables like Pulitzer Prize writer Jean Stafford and French chef Pierre Franey (whose grave has been planted in parsley, sage, rosemary and thyme).
Again, time permitting, another tour option will be a stroll around East Hampton itself -- the chic "other side of the hedgerows" from Jackson's haunt in working-man's Springs. Then the tour will take off to Palmer Vineyards for an al fresco, four-flight wine tasting with charcuterie.
Deadline to register for the tour is April 24.
Meanwhile, back to the Pollock-Krasner Museum: we weren't kidding about "stepping into Jackson Pollock's world" -- the museum provides visitors with padded slippers so you can walk over a floor actually painted by "Jack the Dripper," who famously flung, dripped, and swirled paint on canvases laid on the floor.
Shedding one's shoes makes the museum feel "like it's a holy place," one visitor has observed. For many international visitors, it's truly that, reports Theresa Davis, assistant director of the museum. A surprising 75 percent of the museum's visitors come from abroad, she says. "Especially the French. They are so taken with the American West." Born in Cody, Wyoming, in l912 and raised in Arizona and California, Pollock was a
true son of the Wild West, and his wild, wild art clearly confirms it.
SMARTEN UP @ THE ADULT SCHOOL
Special to THE NEWS-RECORD
April 19, 2018
Rose Bennett Gilbert